1/4" NPT Brewing & Distilling Pressure Gauge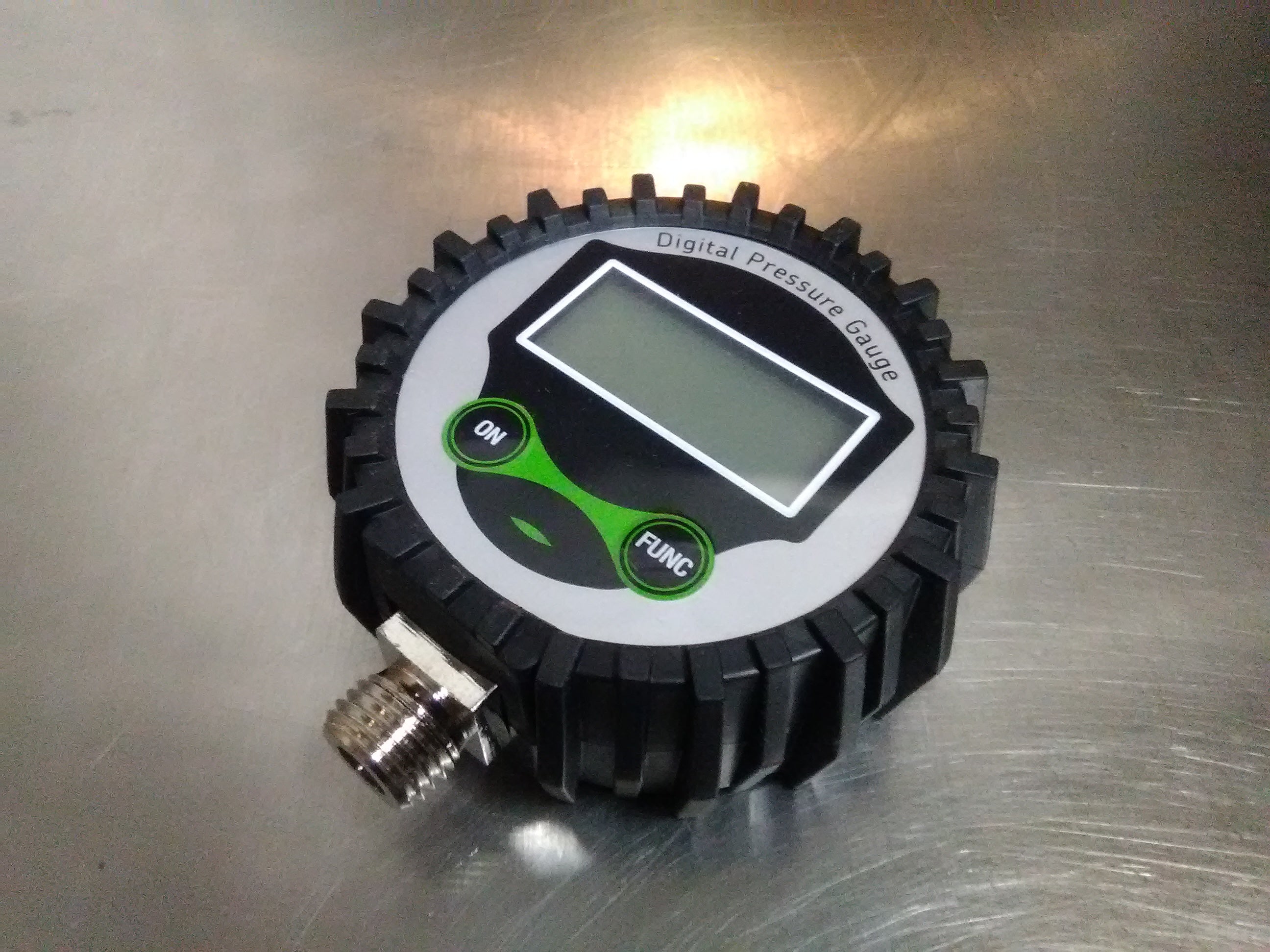 This product is designed to be compatible with our 8 gallon stainless steel distiller.
About Pressure Buildup
When operated with an open or lightly packed column, Clawhammer's column stills should build no pressure. However, it is possible for failures to occur that may block the flow of vapor or liquid from the still. In such a scenario, a dangerous amount of pressure might build up in the still boiler, increasing the risk of explosion.
Clawhammer's 8 gallon stainless steel still comes with a built-in, industry leading 5psi pressure relief safety valve and an additional port for this optional distilling pressure gauge. 
Details
Our pressure gauge allows still operators to keep an eye on pressure in the boiler for increased safety.
Features
This

gauge 

is compatible with the extra port on Clawhammer's 8 gallon stainless steel distiller. 

It installs easily with a bit of thread tape (not included).


1/4" NPT
Praise from our customers
It shipped the same day I ordered it and was at my door 3 days later. The parts went together like a dream. Everything fit exactly as it was supposed to. The video instructions made this build very easy.
Jimmy F.
Lakeland, Florida