Beer Recipe Kit- Citra Pale Ale - 1 Gallon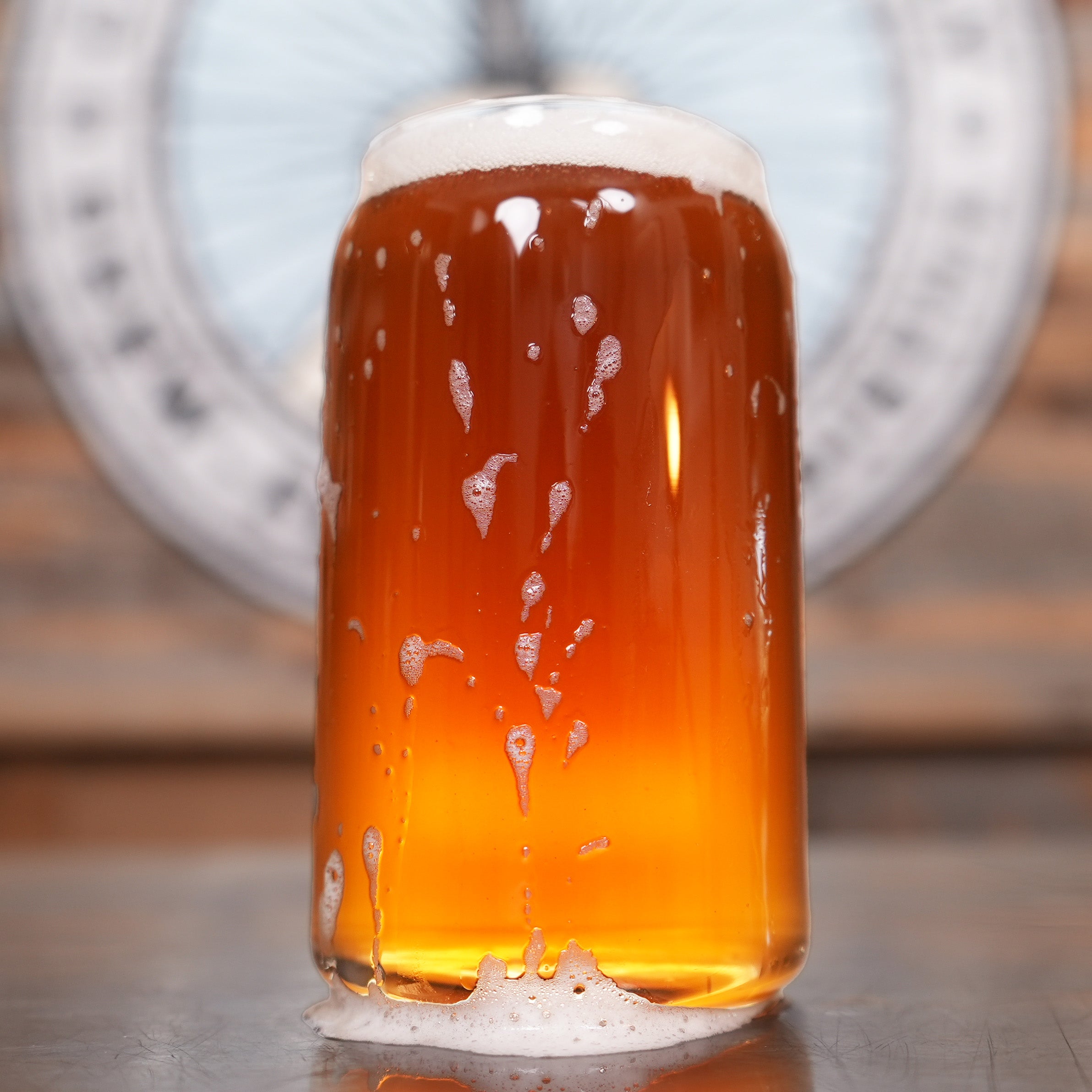 Citra Pale Ale 1 Gallon Recipe Kit
A hop-forward American Pale Ale brewed with Citra hops, this beer is bursting with citrusy and tropical flavors. The nose is full of grapefruit, mango, and pineapple, while the palate is balanced with a light maltiness and a touch of bitterness. This beer is perfect for enjoying on a hot day or pairing with spicy food.
ABV: 5.5%
IBU: 50
Appearance: Golden amber color with a slightly hazy appearance.
Nose: Strong citrus and tropical fruit aroma with notes of grapefruit, mango, and pineapple.
Palate: Juicy and flavorful with a balanced bitterness. The malt character is light and slightly sweet, providing a nice contrast to the hop flavors.
Finish: Dry and refreshing with a lingering citrusy aftertaste.
Food Pairings: This beer would pair well with spicy food, grilled meats, or seafood. It would also be a great choice for enjoying on a hot day.
About Citra Hops: Citra hops are a type of American hop that is known for its intense citrusy and tropical flavors. Citra hops are also known for their high oil content, which contributes to their strong flavor.
1 GALLON Recipe Kit
 

INCLUDES:
Citra pale ale recipe kit containing dry malt extract, steeping grains, hops, carbonation tablets, and brewer's ale yeast.
Step-by-step Instructions
Praise from our customers
It shipped the same day I ordered it and was at my door 3 days later. The parts went together like a dream. Everything fit exactly as it was supposed to. The video instructions made this build very easy.
Jimmy F.
Lakeland, Florida