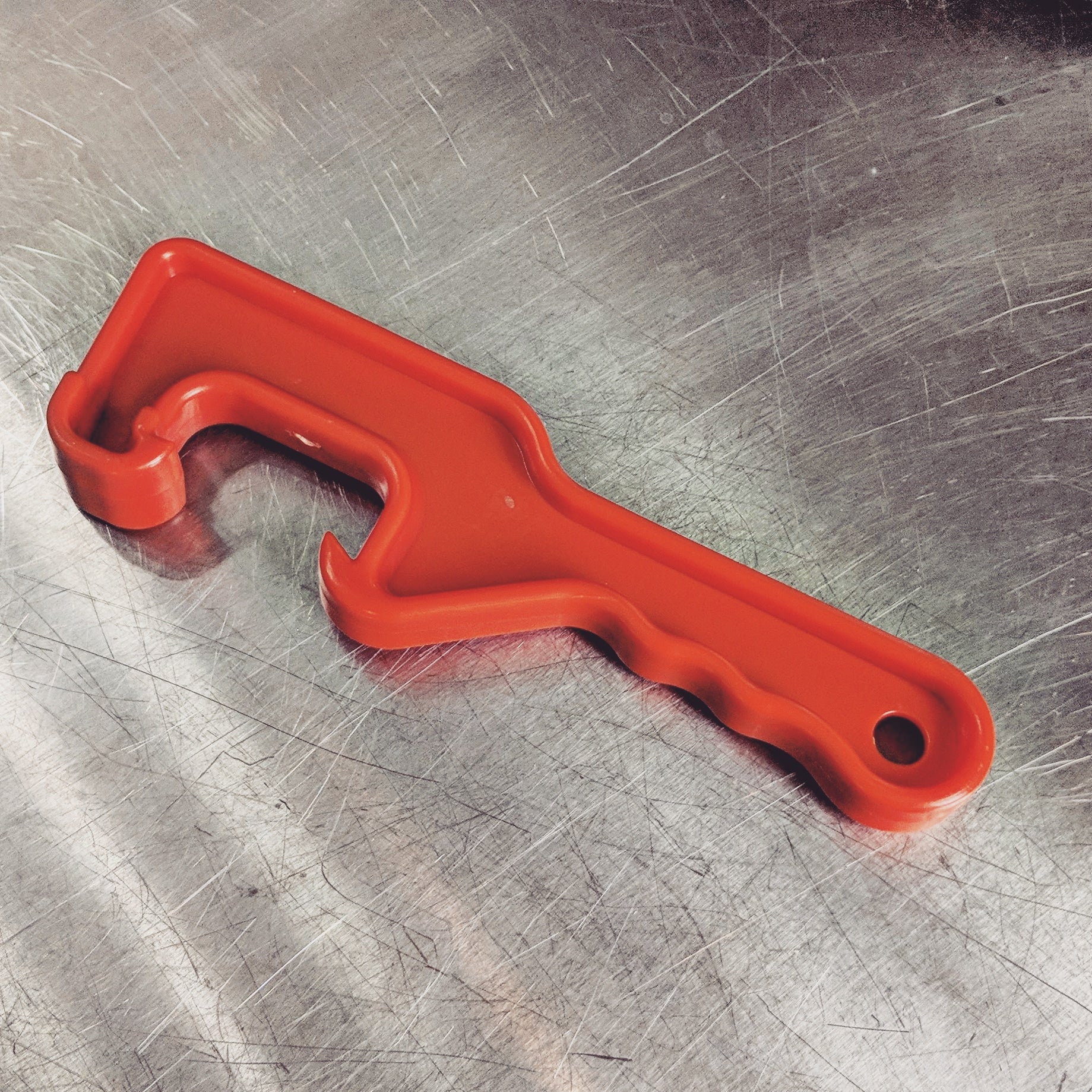 Save your sanity with this 5 gallon plastic bucket opener. We HIGHLY RECOMMEND this product if you buy one of our fermentation buckets. Why? Because our lids seal crazy tight and it's very difficult to get the lid off without an opener.
Praise from our customers
It shipped the same day I ordered it and was at my door 3 days later. The parts went together like a dream. Everything fit exactly as it was supposed to. The video instructions made this build very easy.
Jimmy F.
Lakeland, Florida