Ball Lock Spunding Valve Kit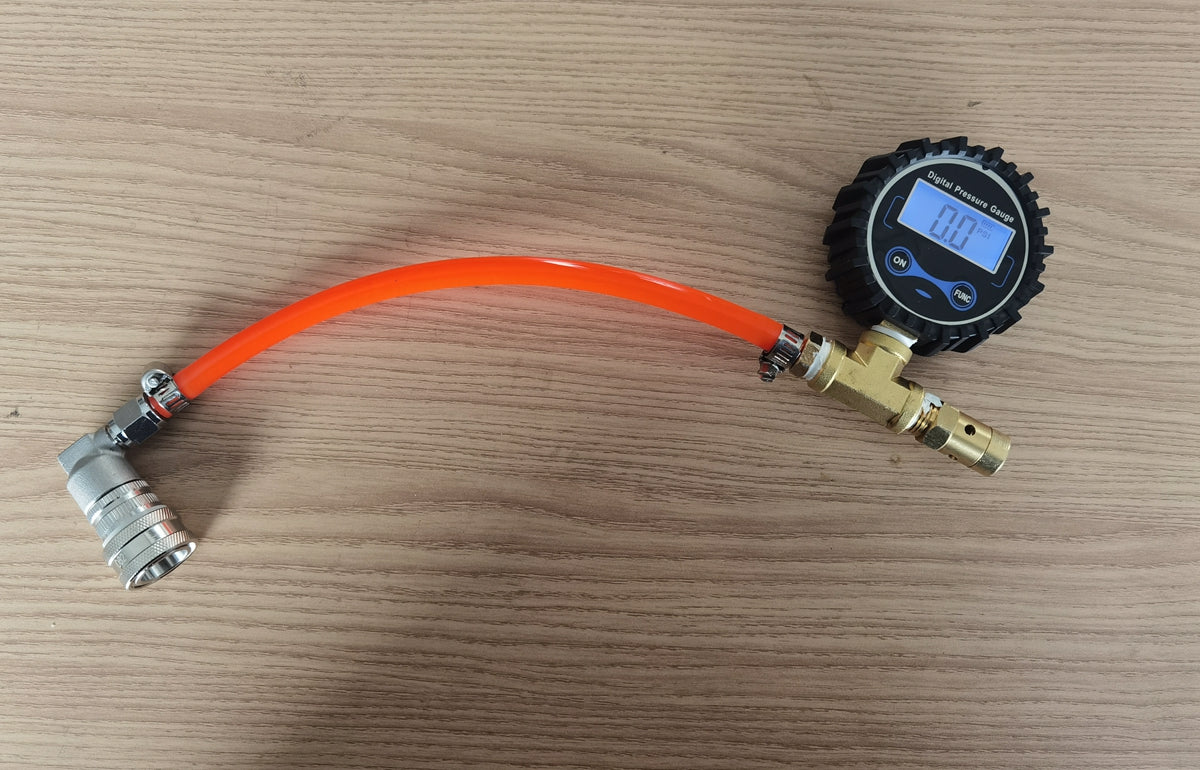 Ball Lock Spunding Valve Kit With PRV
A Spunding Valve is used to adjust and release pressure on a pressure capable fermenter, such as a keg. This relief valve can be adjusted to release pressure from 0-15 psi.
The pressure relief valve is adjusted by unscrewing the very end which reduces pressure on the spring. Simply adjust the knob to set the desired pressure.
Caution: Spunding valves should never be used as the primary pressure relief.  The vessel that is under pressure should have a primary safety relief valve set in accordance with the pressure rating of the vessel. The Spunding valve is a secondary relief that also allows you to adjust the pressure within the safety limits of the vessel. 
Praise from our customers
It shipped the same day I ordered it and was at my door 3 days later. The parts went together like a dream. Everything fit exactly as it was supposed to. The video instructions made this build very easy.
Jimmy F.
Lakeland, Florida