Scratch & Dent- 10 Gallon Brewing Grain Basket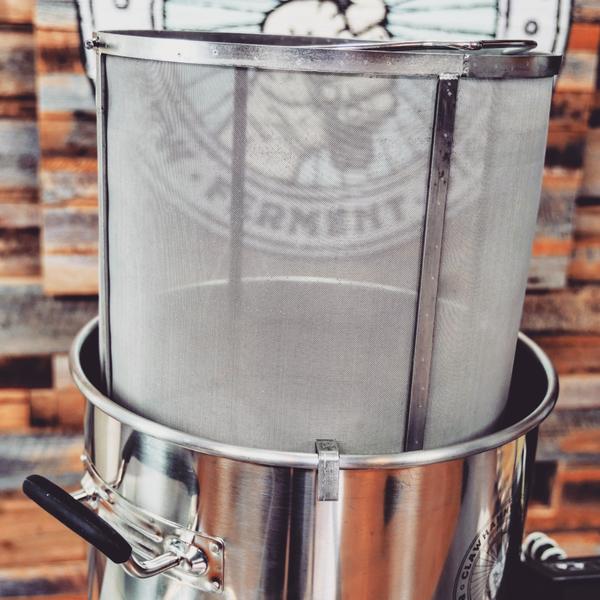 Scratch & Dent:
These baskets have cosmetic issues. We got a little heavy handed on a few of the welds so they are discolored. This does not affect the functionality of the basket. 
Grain Basket For Clawhammer Supply's 10 Gallon BIAB Brewing Kettle
Does not include the grain basket hooks.
Does not include the brew kettle.
16 inches tall including the legs.
12.3 inch diameter.
3" legs.
Praise from our customers
It shipped the same day I ordered it and was at my door 3 days later. The parts went together like a dream. Everything fit exactly as it was supposed to. The video instructions made this build very easy.
Jimmy F.
Lakeland, Florida